Harrisons by Spencer Patrick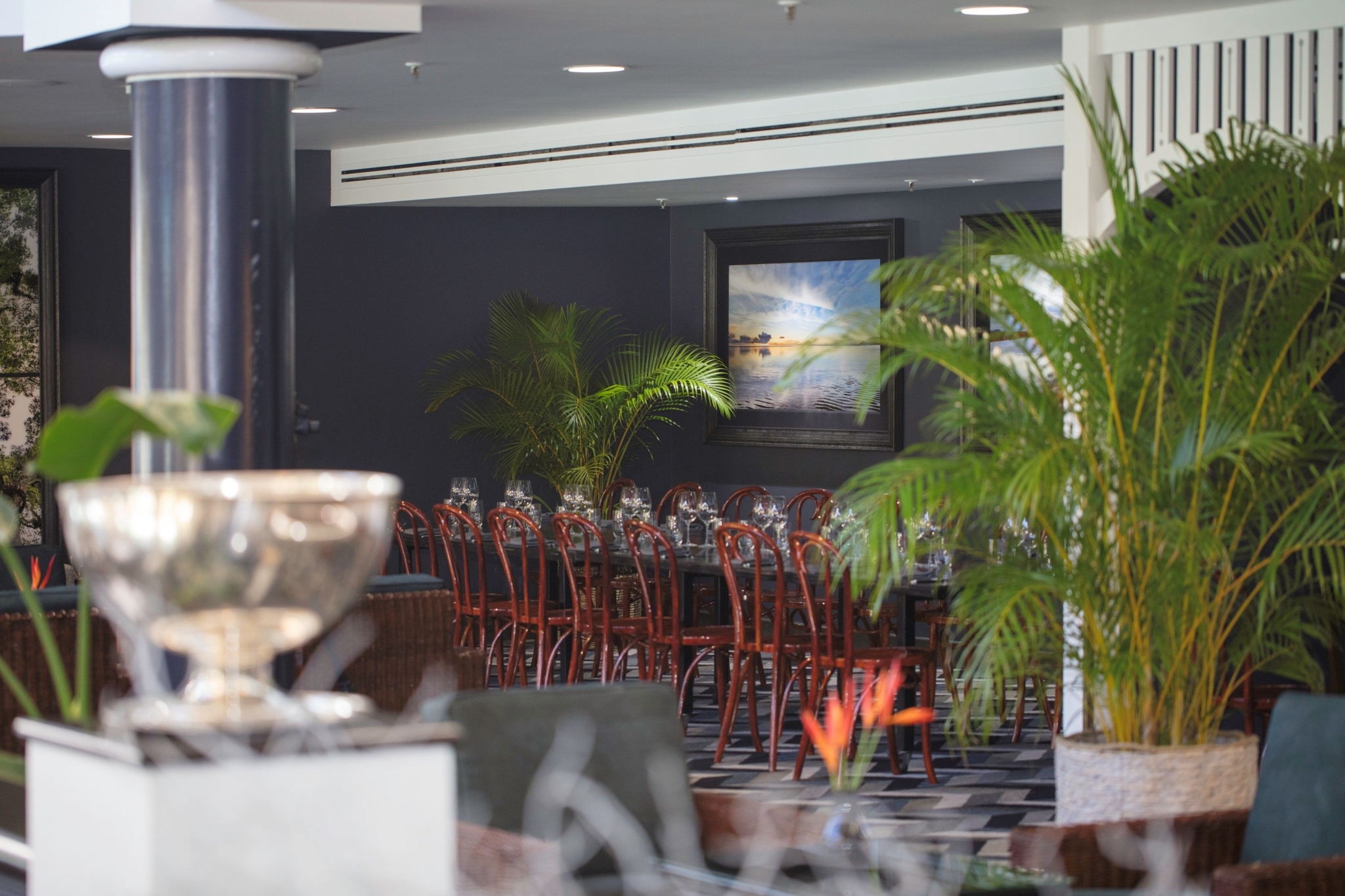 Nationally acclaimed ex-London chef, Spencer Patrick brings his award winning British inspired, Harrisons restaurant to the Sheraton Grand Mirage Resort.
Colonial in design, Harrisons offers a unique experience for any occasion. Enjoy cocktails and snacks in the lounge bar, lazy lunches and romantic dinners on the poolside Terrace or beneath antique chandeliers in the main air-conditioned dining room.
Harrisons was awarded its ninth Chefs Hat in September 2017 by the Fairfax Good Food Guide, making it Port Douglas' only hatted restaurant.
Open Hours

Open 7 days from 4pm until late.
Aperitivo Hour: 4pm - 6pm
Dinner: From 6pm (last booking at 9pm)
Children's Menu available at all times.
Kids special of main meal plus ice cream for $20.
Available between 5pm - 6pm.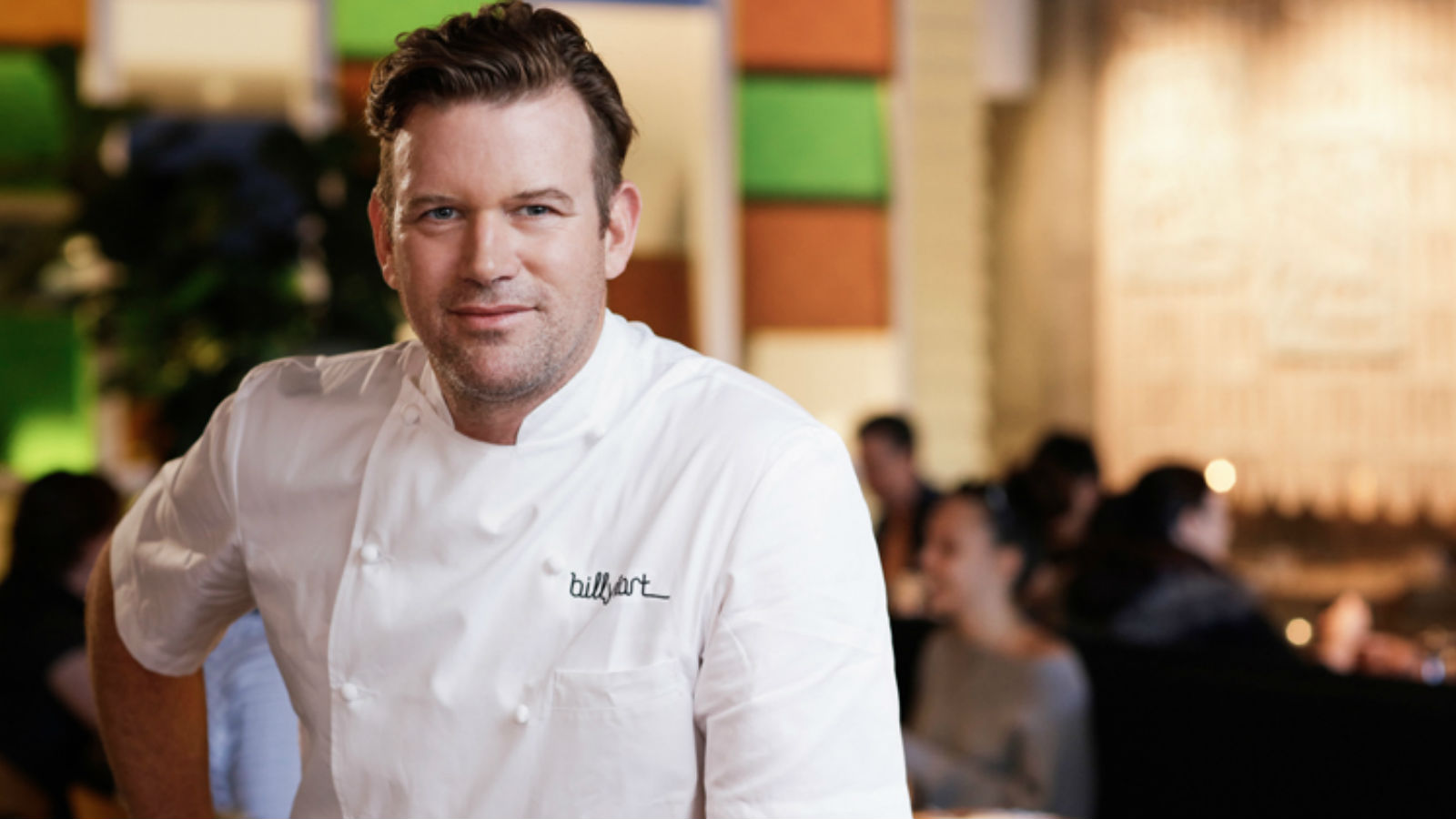 Chefs in Paradise
Monday 30 July, 2018
Chef is Paradise #3 features celebrity chef, television presenter, author, and brand ambassador Ben O'Donoghue. For Ben, cooking is a passion and a reflex. It's something he's done since childhood and it never ceases to give him pleasure or stimulate his imagination. He unequivocally believes that food should be simple and distinctive and technically and culturally correct.
Guests will enjoy snacks and a welcome drink on arrival followed by four courses with matched wines.
Cost per person is $120 and reservations are available by pre purchase of tickets only.